[rev_slider_vc alias="homepage"]
Coaching and Training in Leadership Embodiment
We are in the process of re-furbishing our english website. Please contact Anouk personally at anouk.brack@anouka.nl.
Anouk Brack is an internationally acclaimed expert in leadership development.
Her expertise lies with Embodying Leadership, which means practicing to walk your talk, together, also under pressure.
Unique in her approach is the Skill – Stage – State development, instead of just leadership skill.
She is the author of two successful Dutch books on Leadership Embodiment (2017, nomination management book of the year) and on Purpose-driven Leadership (2019).
She has 20+ years experience in training and coaching both individuals and groups.
Contact Anouk with your questions and remarks at anouk.brack@anouka.nl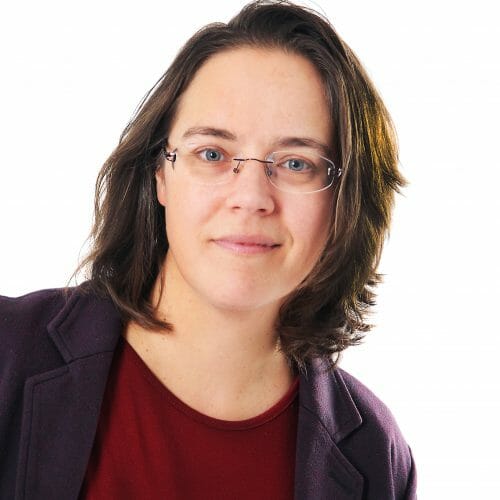 Anouk Brack is an international expert in leadership development. She is the author of two Dutch management books on leadership development. She is one of the first certified Leadership Embodiment teachers in Europe. She holds a MSc. in biology and has been working in adult development for 20+ years. With her embodied and integral approach she helps leaders to level up so they can contribute to what matters, also under pressure and in complex circumstances. Her clients include the city of The Hague, Dawn Foods, the Dutch authority for the financial markets, Geneva Centre for Peace and Security. Anouk's clients appreciate her pragmatic groundedness, her ability to explain complex matters clearly, and her sense of humor.
Plan an introductory meeting with Anouk
Discuss in a no-obligation 30-minute conversation what Anouk can do for you, your team or your company.